Youth Power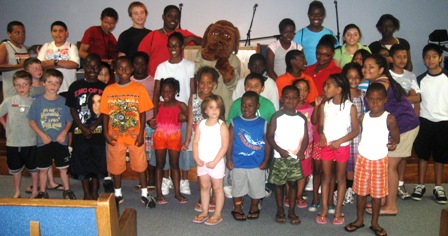 Youth Power
Youth Power is a 501©3 non-profit faith based organization
that is design to empower youth to use mind, body and voice
to build self-confidence and healthy relationship with peers,
family and community. With all the danger and social
challenges of this world; it is our desire to adequately prepare,
train and equip youth. This venture is too vast for anyone
group; it is our goal to create a youth coalition that provide
youth with leadership skills, technology and opportunities to
engage in community service, learning early the value of
'giving back". Our program has a curriculum that addresses
underage drinking, school failure, teen pregnancy, date rape,
car crashes, domestic violence, addictions and decision-
Contact name: Reggie Palmer Jr.
Contact phone: (660) 886-8860
OUR EVENTS